SailGP concludes successful trials of supercharged F50 boats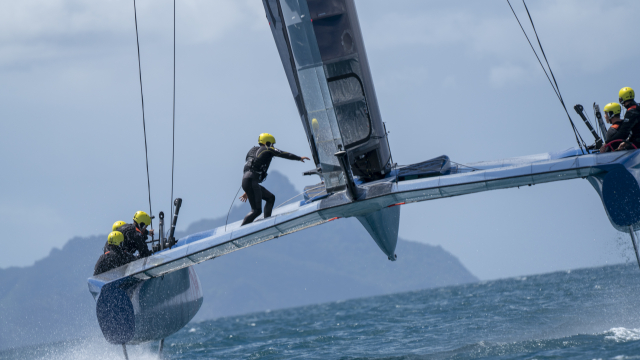 F50 trials conclude in New Zealand.
Racing to debut on Sydney Harbour in 50 days
SailGP's F50 catamaran was successfully launched in New Zealand's Northland region, with all six national teams spending valuable training time on the new class of boat over the past two months. During the sea trials period, the first two F50s were commissioned and the systems were validated, while spending a total of 27 days on the water. In just 50 days, all six F50s will be lined up on Sydney Harbour, ready for SailGP's inaugural season opener to begin on February 15.
read more